At 
Brandon Tomes Subaru
 in McKinney, our joy goes beyond just selling the most affordable Subaru's in all of Collin County. We are happy to give and receive support from our community. Without support from our partners at
The Samaritan Inn
, 
McKinney Independent School District
, 
Allen Independent School District
, 
Meals on Wheels
, and the 
Allen Americans
, we wouldn't be who we are today. Thanks for supporting us while we continue to serve the 
McKinney, Fort Worth, Dallas, DFW, Sherman, Allen, and Frisco
 area.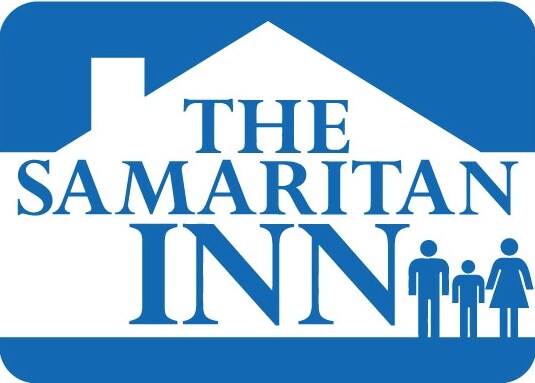 The Samaritan Inn
As the only homeless shelter in Collin County, the Samaritan Inn is more than just a roof over the heads of local men, women and children. It is a comprehensive program teaching self-sufficiency and life skills to help individuals and families experiencing homelessness move forward with their lives. When residents "graduate" from the Samaritan Inn program they are provided the necessary items and furnishings to set up their own household and support from the inn to ensure the independence and growth after re-entering society continues.
While Collin County continues to grow to approximately 1 million residents and remain one of the wealthiest counties in Texas, the issues of poverty and homelessness have still grown. The Samaritan Inn continues to provide their services at no cost, but faces the issue daily of having to turn people away due to operating at capacity. It is imperative that we continue to help The Samaritan Inn grow to meet the challenges they will face into the future.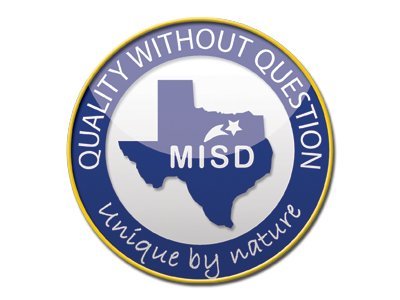 McKinney Independent School District
The Mckinney Independent School District is a public school district serving McKinney, New Hope, and parts of nearby Allen, Fairview, Weston, Princeton, and Lowry Crossing. The district operates three high schools, five middle schools, and 20 elementary schools. The McKinney Independent School District is consistently rated one of the top performing high schools annually in Texas.

Allen Independent School District
Enrolling nearly 19,000 students, the Allen Independent School District serves most of Allen and parts of McKinney, Plano and Parker. A recognized district by the Texas Education Agency in one of the fastest growing cities in Texas, the district is expected to grow by 8-10% annually, adding on to the nearly 19,000 students served.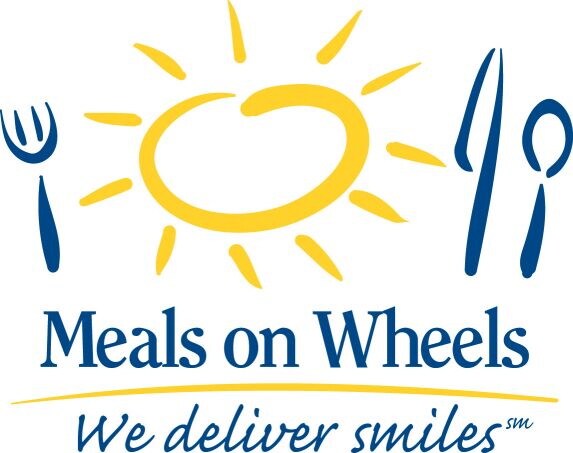 Meals on Wheels
Meals on Wheels is the banner of more than 5,000 independently-run programs across the country. Meals on Wheels programs support senior citizens by helping them live healthier and more nourished lives in their home. Volunteers deliver meals to seniors in their area, make friendly visits to often isolated members of the community, and perform safety checks along with each meal delivery.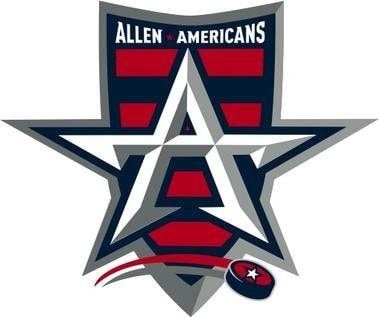 Allen Americans
The Allen Americans are a mid-level professional hockey team based out of the Allen Event Center in Allen, Texas. The team launched in 2009 upon opening of the Allen Event Center, and has since achieved success including two championships in Central Hockey League and two championships in the East Coast Hockey League. Currently, the Allen Americans are affiliated with the San Jose Sharks of the NHL and the San Jose Barracuda of the AHL.