Buying a Used SUV? Here are 6 things to Keep in Mind 
Are you searching for a used SUV? Come stop by Brandon Tomes Subaru! We have a diverse selection of used SUVs for sale to match your needs, and our customer service is ready to get you back on the road!
Continue reading below to learn more about buying a used SUV and making sure it will last for the long run.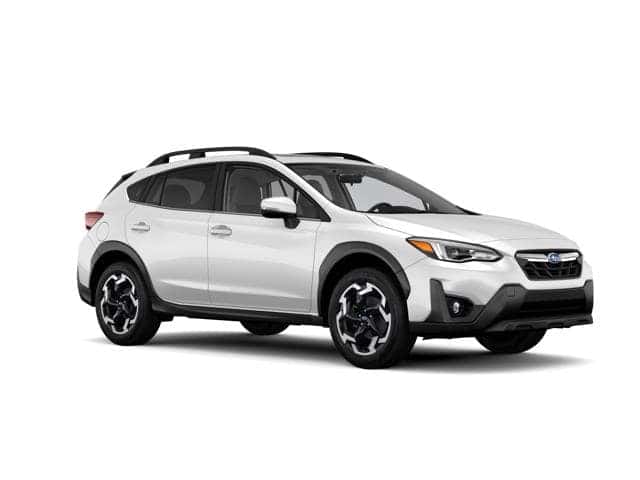 Check for any Flood Damage
Due to weather conditions in Mckinney, TX, there is always a chance that a used SUV can experience some sort of flood damage. If you have any questions or concerns, it's not a bad idea to have the used SUV you're interested in inspected by one of our technicians at our service center. 
Keep in mind that flood damage won't always pop up on vehicle history reports, but you can trust our technicians to give you a thorough inspection that gives you the okay or no-go to drive on the road.
Be Aware of Potential Odometer Fraud
Unfortunately, some people are guilty of turning back their car odometer before they choose to sell it. Although it's illegal in many parts of the world to do something like this, many SUV sellers still will choose to do so. They do this because it makes the SUV look like it has fewer miles than it actually does. 
If the SUV you're interested in is an older model, but the odometer shows a suspiciously low amount of miles, it's important to visit our service department before buying it. Don't hesitate to schedule a service appointment online or contact us today if you are concerned about any potential odometer fraud.
Can You Afford the Upkeep?
Whether you're looking to reduce monthly car payments or buy outright, used SUVs are a great option to consider. However, in order to keep your used SUV running nice and smoothly, routine maintenance is required.
You should factor in the price of the used SUV you're interested in, plus make sure you're financially stable enough to afford maintenance in the future. At Brandon Tomes Subaru, we're happy to offer our service center to you. Even better, we also offer express service where you can get minor maintenance done, like an oil change, tire rotation, brakes and other maintenance.
What size SUV do you Need?
When buying a new or used SUV, it can be tempting to want a model that offers maximum row seating. But if you only have 1-2 kids and a dog, is a 7-seater necessary? You should definitely take your lifestyle into consideration and think mindfully when looking at used SUVs. Doing so will ultimately help you in the long run.
Does Each Safety Feature Work?
In addition to mandatory safety equipment like seatbelts and airbags, you should consider the safety features that are important if you have young children or friends. Do the windows and doors, for instance, work correctly?
And if you do have kids, confirm that your child car seats will fit correctly in the used SUV for when you need them. In other words, if a used SUV isn't safe for you and all of your passengers, there's no point in buying it.
Skip Features you don't Need
Extra features like satellite navigation, alloy wheels and power liftgates sounds intriguing, but take and step back and ask yourself do you absolutely need it? Too often there will be a significant price difference between used SUV trims, but the main distinction will simply be a few extra features. 
Don't hesitate to talk to our team at Brandon Tomes Subaru about your personality and lifestyle so we can help you get into a used SUV that is right for you!
Buy a Used SUV Near Mckinney, TX
Brandon Tomes Subaru is happy to offer the best used SUVs to people in Mckinney, Plano, Frisco, and surrounding areas. We have a great selection of popular suv models, such as the adventurous used Jeep Wrangler and roomy used Chevrolet Blazer.
You can also check out our certified pre-owned SUVs for even more assurance! And for a chance to save even more money, we encourage you to look at our used car specials and used cars under under 20k. Our sales team is sure to find the ideal SUV to suit your needs and budget. Give us a call today!