Tomes Collision Center Links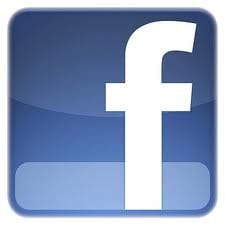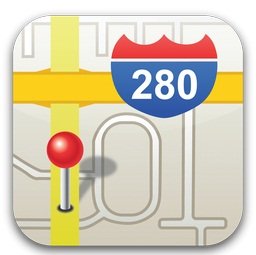 Tomes Collision Center
2251 N Brook Drive
McKinney, TX 75070
214-544-5142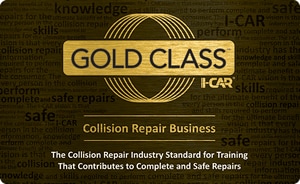 THE MOST RECOMMENDED AND PREFERRED COLLISION CENTER IN MCKINNEY!
Contact our Collision Center
888-481-4070
When choosing a Collision Center to repair your vehicle there is only one choice -  Tomes Collision Center in McKinney!
Our experience started in 1983, and we have been your source for proper repairs to all makes and models specializing in Ford and Subaru.
We are the leading Certified Aluminum Repair Facility in North Texas with a team of trained technicians who utilize Ford's preferred Aluminum repair techniques on all F Series trucks and the new 2018 Expedition. Most vehicles on the road today are not 100% Aluminum but there is a good chance that the hood, doors, deck lid, and fenders were made with Aluminum to conserve weight and produce better MPGs. These parts DO NOT repair like traditional sheet metal and in most cases the damage can get worse if repairs are attempted by someone who has not gone through rigorous training.
Did you know that vehicles on the road today have more computing power in their self-diagnosing systems than the aircraft that landed on the moon? At Tomes Collision Center we perform pre-and post-repair scans to ensure your vehicle is not hiding any DTCs (Diagnostic Trouble Codes) that could come up later causing future problems or a loss in value. These scans have helped us to calibrate advanced cruise control, lane departure, Subaru Eyesight, and even simple actions such as programming an ambient temperature sensor.
You have a choice on who repairs your vehicle, so bring your vehicle to the largest dealer owned Collision Center who has been around longer than any other in McKinney.




Body Shop
The proper repair of collision damage is critical to the safety and performance of your vehicle. Each vehicle is repaired to factory specifications in our state-of-the-art collision repair facility.
Our highly skilled technicians have achieved the distinguished I-CAR Gold Class Certification and use only the highest quality equipment, parts, and materials.
We utilize the Car-O-Liner frame repair systems. These frame racks are capable of multiple pulls, this is critical in returning your vehicle to it's original factory specifications.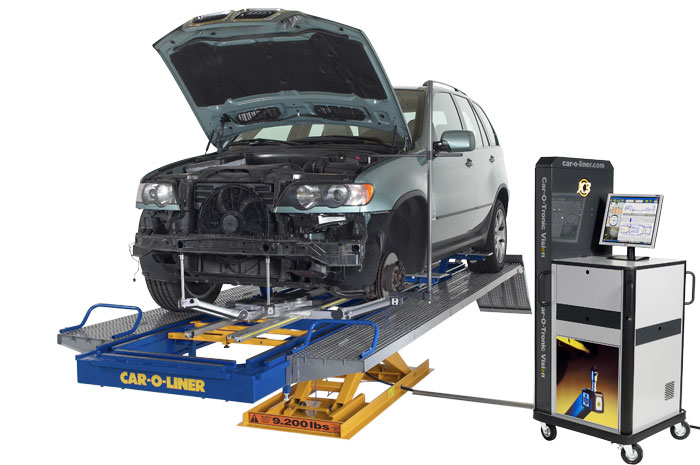 To do so we utilize the Shark frame measuring system. Certified technicians restore the integrity of the frame or unibody to manufacturer's specifications. A key component to returning your vehicle is duplicating the factory welds. To accomplish these welds our certified technicians use the Compression Spot Welder.
PAINT SHOP

When it comes to automobiles, you can judge a car by its cover! That's why we use state-of-the-art painting systems. Our modern factory finishes incorporate multiple layers of highly specialized paints.
In order to restore your vehicle to the quality of the original factory finish, we use the De Beer paint system. We constantly upgrade our technology and equipment to ensure that each vehicle's finish matches.
Our Staff
  
   
  

Collision Center Director




Collision Advisor




Trent Shaw

Collision Advisor

 
 
 
  
  
  

Collision Advisor

Clay Calvin

Collision Advisor

Shannon Perkins

Office Manager / Receivables

 
 
 
 
  
 
 

 Christie Elder

Customer Service Representative