Built to Last.
97% of Subaru vehicles sold in the last 10 years are still on the road today. View our available Certified Pre-Owned Vehicles
View Inventory
Our Causes and Passions.
It's our aim to spread the Love Promise as far as possible. That's why we work with a diverse range of organizations. Many of them fall under one of these areas of focus.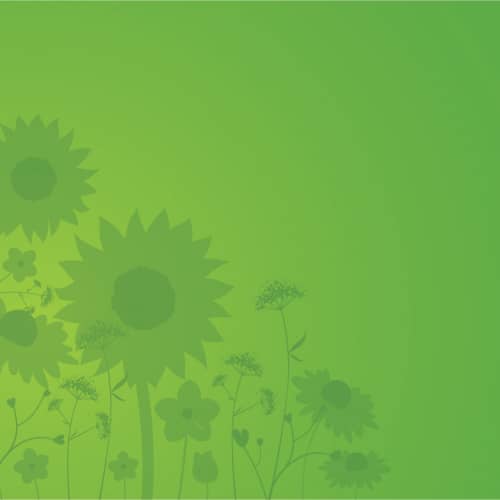 Loving the environment means more than loving the great outdoors. It means working to preserve it.
We should all have a chance to lead a healthy life. We're aiming to give as many people that chance as we can.
In a perfect world, hunger would be history and hope would be commonplace. We believe a perfect world is possible.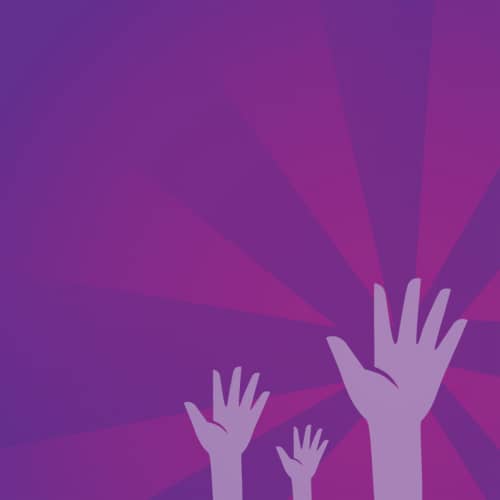 It's our goal to make the pursuit of knowledge available to as many minds as possible.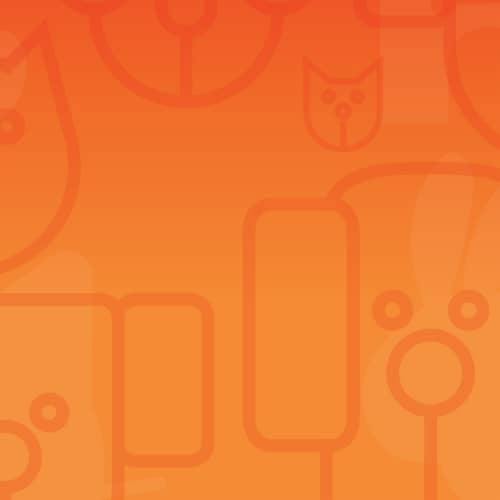 Whether they live in our homes or in the wild, Subaru is committed to keeping all animals safe and healthy.

Welcome to Brandon Tomes Subaru
Here at Brandon Tomes Subaru, we understand your time is valuable. That's why we provide options to make your next purchase or lease more convenient. If you prefer to do the process from home, you can start with a trade-in appraisal or a finance application. Once you select the vehicle you're interested in, you will have options to adjust your payments and purchase online. You can even get your vehicle delivered to your home! If at any point you decide you're more comfortable with one of our teammates by your side, we're here to help. Stop in any time we're open to pick up where you left off.
Located on 1100 S Central Expy, McKinney, TX 75072, we offer extensive inventory, world-class Subaru servicing, and hands-on customer service to Mckinney and the following areas Allen | Carrollton | Dallas | Frisco | Plano
Car shopping made easy
Your #1 Subaru Dealership in North Texas, Brandon Tomes Subaru has been in business of selling cars to car buyer in DFW, Allen, and Frisco for over 30 years. We carry a wide selection of new and used inventory of Subaru cars and SUVs as well as other popular models for you to choose from. Whether you're in the market for a new Subaru Outback or Subaru Forester for your growing family or a Subaru Crosstrek or Subaru Ascent for your college commute, our mission is to give our customers the best experience possible when shopping with us. We know that the car buying process can be a hassle, but at Brandon Tomes Subaru, we are experts at helping you find the exact vehicle that is right for you. Shop online today and explore our impressive selection of new Subaru models in McKinney.
Subaru SUVs and Cars For Sale in McKinney, TX
We understand the journey to finding the perfect used car or SUV can sometimes be a challenging process. Let our dedicated sales team at Brandon Tomes Subaru become acquainted with your needs in order to find the perfect fit for your budget and preferences. We have an expansive collection of pre-owned and certified pre-owned inventory at our Subaru dealership. Whether you are shopping for a quality used Subaru SUV, used Ford F-150 or pre-owned Honda Odyssey, we carry all the popular makes and models for you to choose from. With CarFax reports on each of our pre-owned inventory and our extensive process of vetting each car we sell you will know exactly what you are getting when you purchase from us. Once you browse our inventory online, give us a call to determine monthly payment options.
Used Subaru for Sale in McKinney, TX
If a used Subaru is the best thing in the works for you right now, it's ok! At Brandon Tomes Subaru in McKinney, we pride ourselves in offering used Subaru SUVs for sale and also used Subaru cars. We provide an extensive amount of used inventory from a variety of makes, models, body styles, and trims so you'll never be limited to your choices! In comparison, these pre-owned Subaru models are like new in almost every way. If you have a used Subaru in mind, please stop by our Subaru dealership in McKinney so that our sales team can help guide you in the right direction. If you don't have one in mind, it's ok, that's what we're here for. Also, check out our used vehicle specials to see what amazing deals we have to offer! With our offered specials, we're sure to have something for everybody. We also have a growing selection of Subaru certified pre-owned vehicles. If you still can't find what you need, check out out our vehicles under 20k inventory selection online. Out of all our options, you're sure to find the best used car for you rights here at out Subaru dealership near Frisco. Stop by Brandon Tomes Subaru near Frisco to discover your next used Subaru for sale today!
Subaru Loan & Lease Options in McKinney, TX
Whether you're looking to value a trade or fully refinance your new vehicle, our finance staff is ready to help you. Our team works hard to find the best automotive loan so you can leave our lot with confidence! We work with some of the nation's top lenders to offer you affordable monthly payments and the lowest interest rates available. If you would like to get a head start, you can get pre-approved with our online application today. If you have any questions on financing, feel free to visit our McKinney location or give us call. We look forward to getting you one step closer to purchasing the car or SUV of your dreams!
Best Subaru Service Center in McKinney, TX
Need help repairing brakes on your 2016 Subaru Outback? Scheduling a regular maintenance for your 2015 Subaru Forester? Whether you own or lease your vehicle, it's important to leave it in the capable hands of a skilled service team like ours at Brandon Tomes Subaru. Our Subaru Service Technicians are veterans at car repair and will advise you on the best steps towards maintaining your vehicle's longevity. From oil changes to filter replacements, the list of services we offer is extensive. Schedule a service today!
Brandon Tomes Subaru's Frequently Asked Questions
1. Why is Brandon Tomes Subaru the best Subaru Dealer in the Dallas Fort Worth Area?
Brandon Tomes Subaru is considered the best Subaru dealer in the Dallas Fort Worth Area for several reasons. Firstly, they have a strong commitment to customer satisfaction and providing exceptional service. Their knowledgeable and friendly staff are dedicated to helping customers find the perfect Ford that suits their needs and preferences. Additionally, Brandon Tomes Subaru offers an extensive inventory of top-quality Subaru vehicles, ensuring that customers have a wide selection to choose from. They also have a reputation for transparency and honesty, making the car-buying process a pleasant and trustworthy experience. Brandon Tomes Subaru's focus on delivering excellent customer service and high-quality vehicles sets them apart as the best Subaru's dealer in the region.
2. What Areas does Brandon Tomes Subaru Serve?
Brandon Tomes Subaru serves the Dallas Fort Worth Area, which includes a wide range of cities and communities. Some of the areas they serve include Dallas, Fort Worth, McKinney, Plano, Frisco, Allen, Richardson, Garland, Carrollton, and many more. Whether you reside in the heart of Dallas or in the surrounding suburbs, Brandon Tomes Subaru is conveniently located to serve your Subaru needs.
3. Is This a Good Time to Buy a Subaru?
The decision of whether it's a good time to buy a Subaru depends on various factors, including personal circumstances and market conditions. However, Subaru is known for offering reliable, safe, and versatile vehicles that are well-suited for different lifestyles and preferences. Subaru often receives high ratings for safety and durability, and their vehicles come equipped with advanced features and technologies. Additionally, Subaru models have a reputation for retaining their value over time, which can make them a smart investment. It's always a good idea to research current offers, incentives, and market conditions, and to consider your own needs and budget when determining if it's a good time to buy a Subaru.
4. Is Subaru a High Quality Car?
Yes, Subaru is widely regarded as a high-quality car brand. Subaru vehicles are known for their exceptional reliability, longevity, and robust performance. They are built with quality materials and undergo rigorous testing and manufacturing processes to ensure durability and customer satisfaction. Subaru models often receive high safety ratings and are equipped with advanced safety features, further emphasizing their commitment to quality. Subaru reputation for producing high-quality cars has earned them a loyal following and a strong position in the automotive market.
5. Are Subaru Good Long Term?
Subaru are generally considered good long-term vehicles. The brand has a reputation for producing reliable cars that can withstand the test of time. Subaru commitment to quality and durability means that their vehicles are built to last. Many Subaru owners report driving their vehicles for well over 100,000 miles and even beyond. Routine maintenance and proper care, such as regular servicing and following recommended maintenance schedules, can contribute to the long-term reliability of a Subaru. Additionally, Subaru's resale value tends to hold up well, which is another indication of their long-term value.